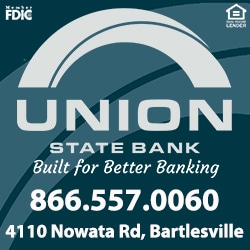 VYPE: If you were stranded on an island who are three people you would want with you?
Waller: I would choose to be stranded with my mom and dad, because they would know what to do, and also my best friend, for emotional support.
VYPE: What is your favorite class in school and who is your favorite teacher?
Waller: My favorite class is French IV, taught by Madame Villines, who is also my favorite teacher. We always have fun in that class, and I never want it to end!
VYPE: Who has been a big influence in your life?
Waller: My flute teacher, Mr. Knopfel, has been a big influence on my life. He has taught me how to become a better musician and person, and has supported me every step of the way, and I would not be where I am today if I hadn't had him as my teacher.